Being a member of the MCNTMA allow Complexus Medical to network with like-minded peers in the community, as well as engage in local workforce development which it vital for the long term growth of our industry.
-Michael Behrens of Complexus Medical
Total in annual sales that NTMA represents
AFFINITY PARTNERS
The Affinity Partners offer discounts that benefit NTMA members.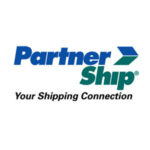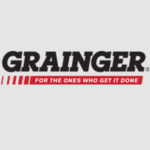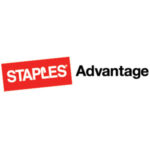 ASSOCIATE MEMBERS
Associate Members are local partners invested in our local manufacturing community.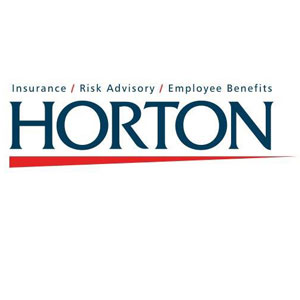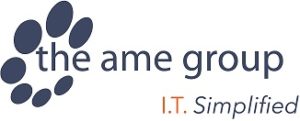 Contact us today and become a member mcntma@outlook.com