Being a member of the MCNTMA allow Complexus Medical to network with like-minded peers in the community, as well as engage in local workforce development which it vital for the long term growth of our industry.
-Michael Behrens of Complexus Medical
Total in annual sales that NTMA represents
Andy Jordan
President
Director of Operations for Exacto. He has served the Michiana NTMA chapter as a board member, Vice President and President.
Eric Kurzhal
Vice President
ASPI specializes in precision manufacturing of critical components for the aerospace industry.
Stan Blenke
Secretary-Treasurer
Schafer Industries is a leading producer of high-precision, custom-engineered gears and machined.
Kelly Kasner
Membership Representative
I am excited to also be the liaison on the growing NTMA's Emerging Leaders Team and Initiative.
Michael Behrens
Board Member
Complexus Medical is a full service contract manufacturer to the Orthopedic and Medical Diagnostic Markets.
Paul Hartz
Board Member
Mack Tool & Engineering supplies Precision Machined Parts to the Aerospace and Medical Industries.
Mark Bagwell
Board Member
The Horton Group is an insurance, risk advisory and employee benefits firm.
Dan Mitchell
Board Member
Hanson Mold, your partner in tooling excellence from design to sampling.
AFFINITY PARTNERS
The Affinity Partners offer discounts that benefit NTMA members.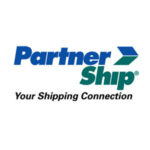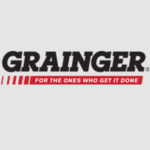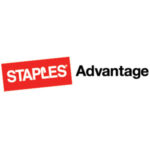 ASSOCIATE MEMBERS
Associate Members are local partners invested in our local manufacturing community.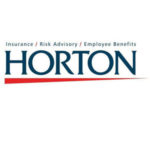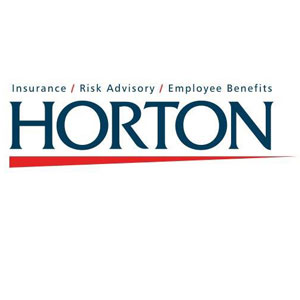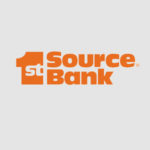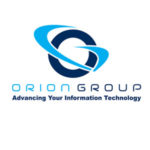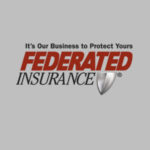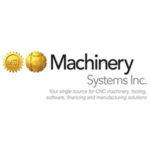 Contact us today and become a member, (269) 985-3182